Villa Milla - We make your dreams come true
Villa Milla is a modern leasure facility located in Łeba - one of the most popular and beautiful resorts on the Polish coast. Łeba can be easily distinguished by its unique microclimate, wide and sandy beaches with the longest area of dunes by the Baltic Sea, as well as a range of exciting attractions. Łeba is also a perfect spot for sports enthusiasts, especially windsurfing and horse riding. Stunning landscapes and many beautiful bike trails make Łeba a perfect destination for all those who love strolling and hiking.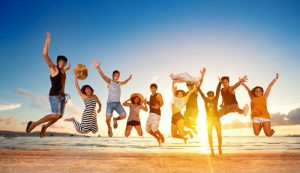 Must-see attractions in Łeba
Family entertainment center- full of…

Więcej...
Opinie o Villa Milla
Beautiful rooms and comfy bathrooms, very clean, friendly owners, absolutely everything deserves a 6+! We'll come more often 🙂...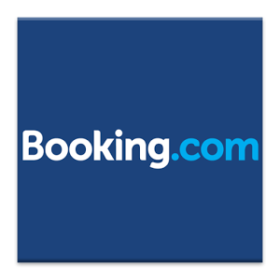 Agata
Modern, clean and cozy rooms, new bikes to use for the guests for free, friendly owners, free car park, owners...

Maciej
Very clean!!!! Ms Ola (the owner) is incredibly friendly and nice! I really enjoyed my stay!...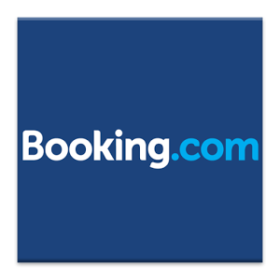 Magda